Car Accident Lawyer
Hiring A Lawyer When You've Been In Involved In A Car Accident
If you've been searching for a car accident lawyer, then chances are you or a loved one is already dealing with a frustrating and painful situation…
Sound familiar?
You've been injured in a car accident and believe you should be fairly compensated for the physical and/or physiological toll.
You've been wrongly blamed for an accident that wasn't your vault.
You're facing charges that could lead to costly fines or even worse sentencing.
You've been treated unfairly by an insurance company or the court system.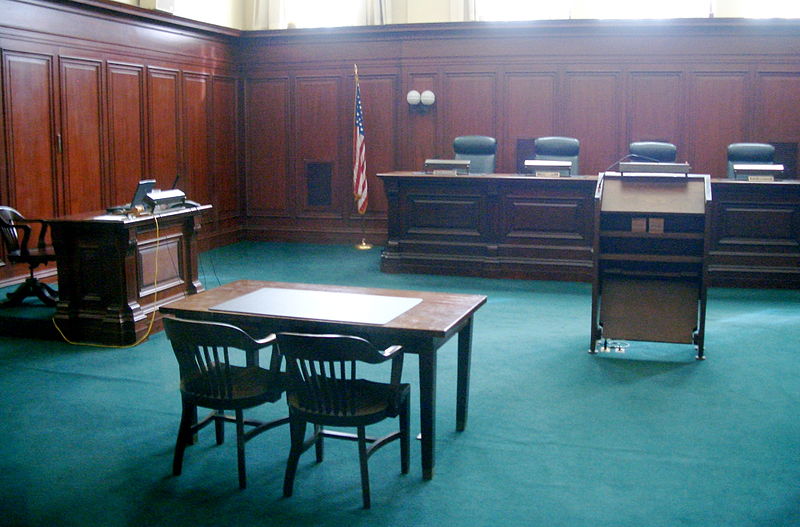 Regardless of the circumstances surrounding your unique situation, it's imperative that you speak to an experienced car accident lawyer who can look over your case, represent you professionally and make sure you receive the compensation you deserve.
But since not all lawyers are as experienced or well versed as others in the area of car accidents and personal injuries, you need to compare your options carefully.
No matter how much pain you're in or how angry you are, now is not the time to make any rash decisions that could be detrimental to your case. The first critical step is understanding the type of attorney you need and then selecting the right expert for your situation.
Don't worry – this doesn't need to be a difficult or drawn-out process. Use the tips and information below, so you know what to look for and can quickly identify the best lawyer for you.
"They were there for me"
I was involved in a car accident and Allgreen and McMahon represented me. They made me feel very at ease and comfortable with the whole situation. Any questions I had, they had the answers. If I had anyone that needed a referral, I would definitely refer them.

~Saundee Smith
Accident Victim

---
The 'Secret' To Hiring A Car Accident Lawyer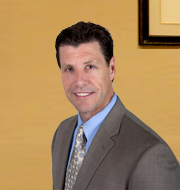 In most car accident lawsuits, you're not just dealing with the people involved in the accident. You're dealing with insurance companies.
Regardless of who is at fault or what the circumstances are, insurance companies will try to mitigate their losses as much as possible. They have vast resources to employ savvy lawyers who understand the law better than you do and will fight to minimize damages on all sides.
But, imagine if you had one of these lawyers fighting on YOUR side.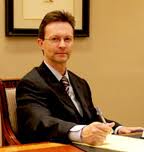 At McMahon and Allgreen, our car accident lawyers are former trial attorneys that were previously employed by major auto insurance companies to defend against these very types of cases. This gives us a significant advantage over other injury lawyers, because we've worked on the other side. We understand the law just as much as the insurance companies' lawyers do, and we know the tactics they use.
We use that knowledge and expertise to fight on YOUR behalf and get you the highest possible compensation.
That is the secret to hiring a lawyer for car accidents and injuries: if you can get an attorney who has previously worked for insurance companies, then you already have a major advantage.
"I was very happy"
My children and I were involved in a very serious car accident last year that almost took our lives. I contacted the law offices of McMahon and Allgreen and was extremely pleased with the results that they provided for me. They were very attentive, returned my calls, handled all the insurance problems, and at the end we had great results.

~Carolin Habe
Car Accident Victim

---
Choosing Your Car Accident Lawyer: What Else To Look For

Experience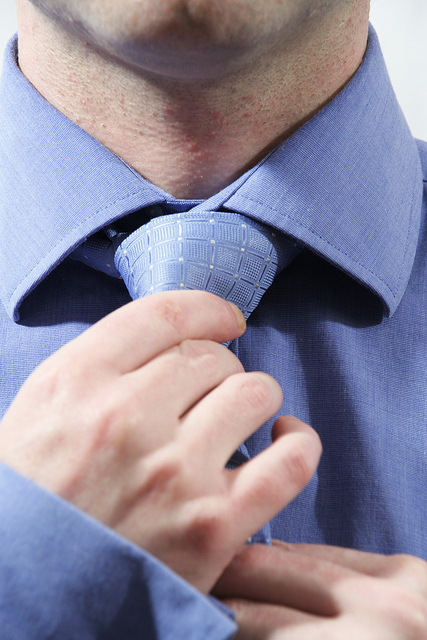 Stick to car accident lawyers who have extensive experience. The more cases like yours that the attorney has handled, the more knowledgeable he'll be on the laws and rights that affect your situation.
Results
Beyond just experience, you want an attorney who has actually won cases for his clients. Look for lawyers who have a long track record of obtaining settlements for others like you.
Free case evaluation
Reputable car accident lawyers will evaluate your case at no cost before determining the next step. Use an attorney who will, at the very least, look over the details of your case before there's any discussion of payment.
No fees unless the lawyer wins your case
Attorneys should want to win your case as much as you do. Use a lawyer who doesn't charge for his services unless he obtains compensation for you, which will ensure he is motivated to fight for your case.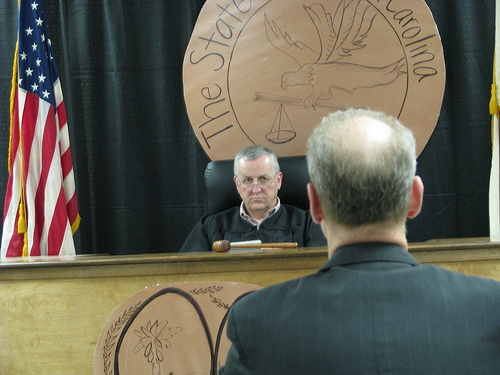 Tenacity
Use your initial conversations with prospective lawyers to determine just how committed they are to winning your case. Are they eager to get the ball rolling or slow to get back to your calls? Do they seem confident about the case, or is it hard to read what they're really thinking? In most cases, when you find a tenacious lawyer who will truly fight for you, you'll know it, right from the start.
Injured? Have the lawyer come to you
If you have an injury that prevents you from traveling, then look for an attorney who is willing to come to you to discuss the details of your case. When certain lawyers refuse to visit their injured clients, you have to question how much they really care.
"They will do a great job for you"
A few years back I was in a pretty bad accident where I got third-degree burns on my leg and I contacted McMahon and Allgreen lawfirm. They are excellent people. For being in the tramatic time I was in they always answered my calls, always had an answer for all my questions. On top of that they got me a great settlement. I would recommend McMahon and Allgreen to anyone. They will do a great job for you.

~Mark
Burn Victim

---
Get A Free Case Evaluation From A Experienced Car Accident Lawyer
When you or a loved one is injured in an auto or truck accident, call McMahon and Allgreen. As experienced car accident lawyers (Related News) based in Woodland Hills, we have obtained millions of dollars in settlements for our injured clients.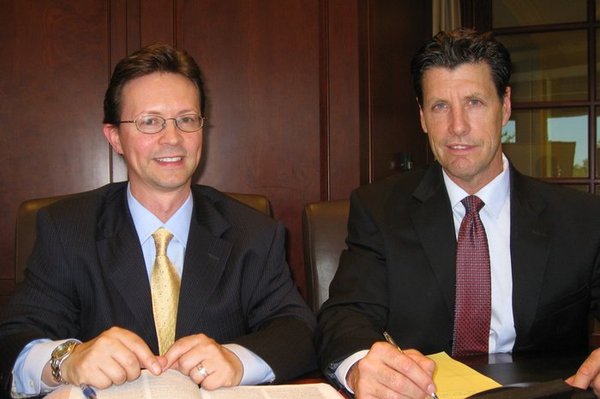 Skilled attorneys John McMahon or Chris Allgreen have experience on the other side as trial lawyers for insurance companies, which gives us a distinct advantage in obtaining the largest possible settlements and verdicts for our clients.
All of our clients get personalized service and have one-on-one contact with the partner working their case. We keep you up to date on all developments and when you leave us a message, we get back to you right away.
Contact us today at 818.992.2946 for a free case evaluation. There is no fee until we resolve the case in your favor.